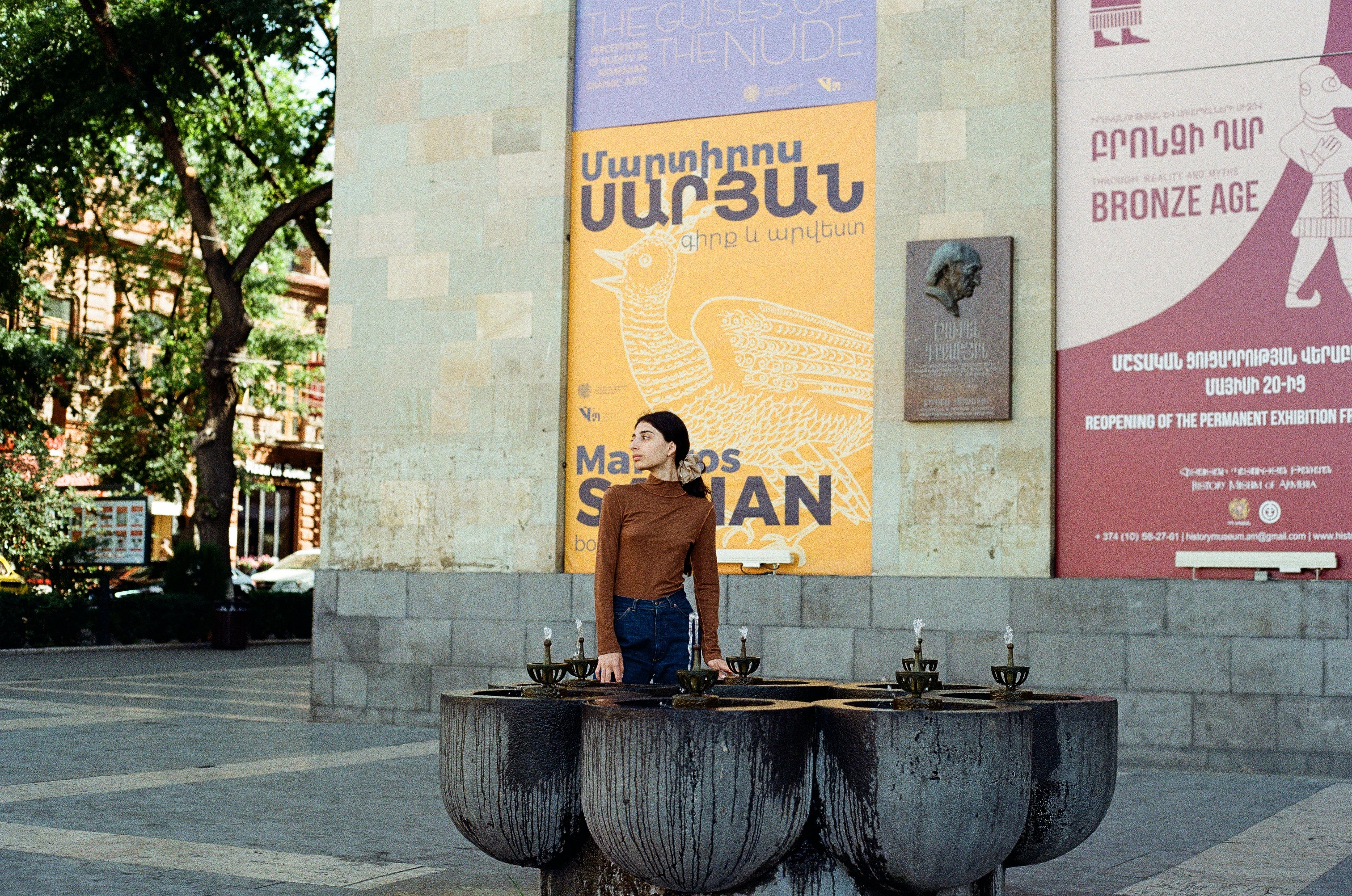 Chapter 19
Cascade
An ode to the past but one which foresees an era of optimism. Cascade is a collection that threads narratives of past chapters and weaves them into the present, with the belief that winter needn't be so dull.
Shop Now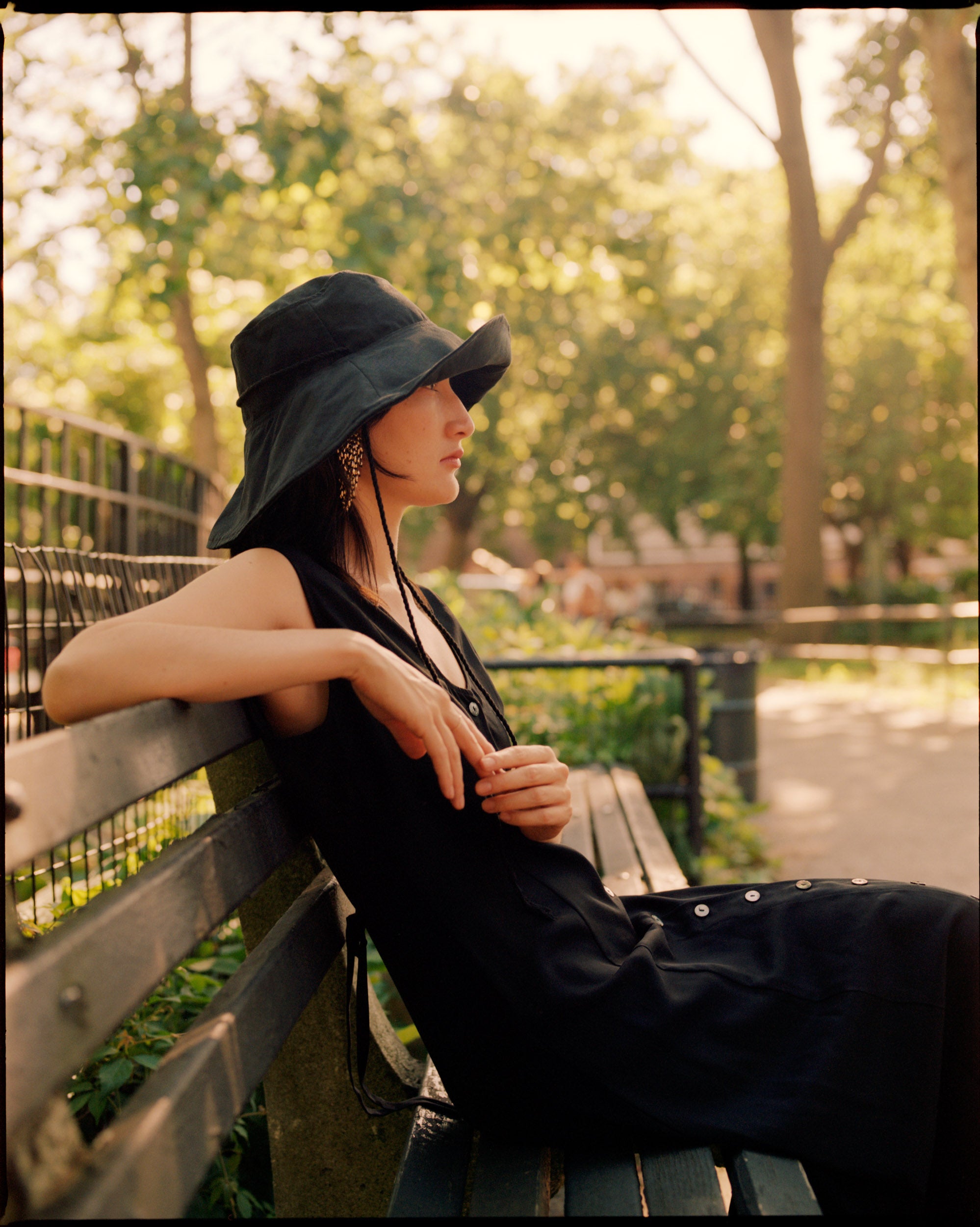 Chapter 18
The Joy
Happiness: what does it mean and how does one find it? The answer? It's waiting to be discovered, in the simple moments in everyday life. And in everyday wear.
Shop Now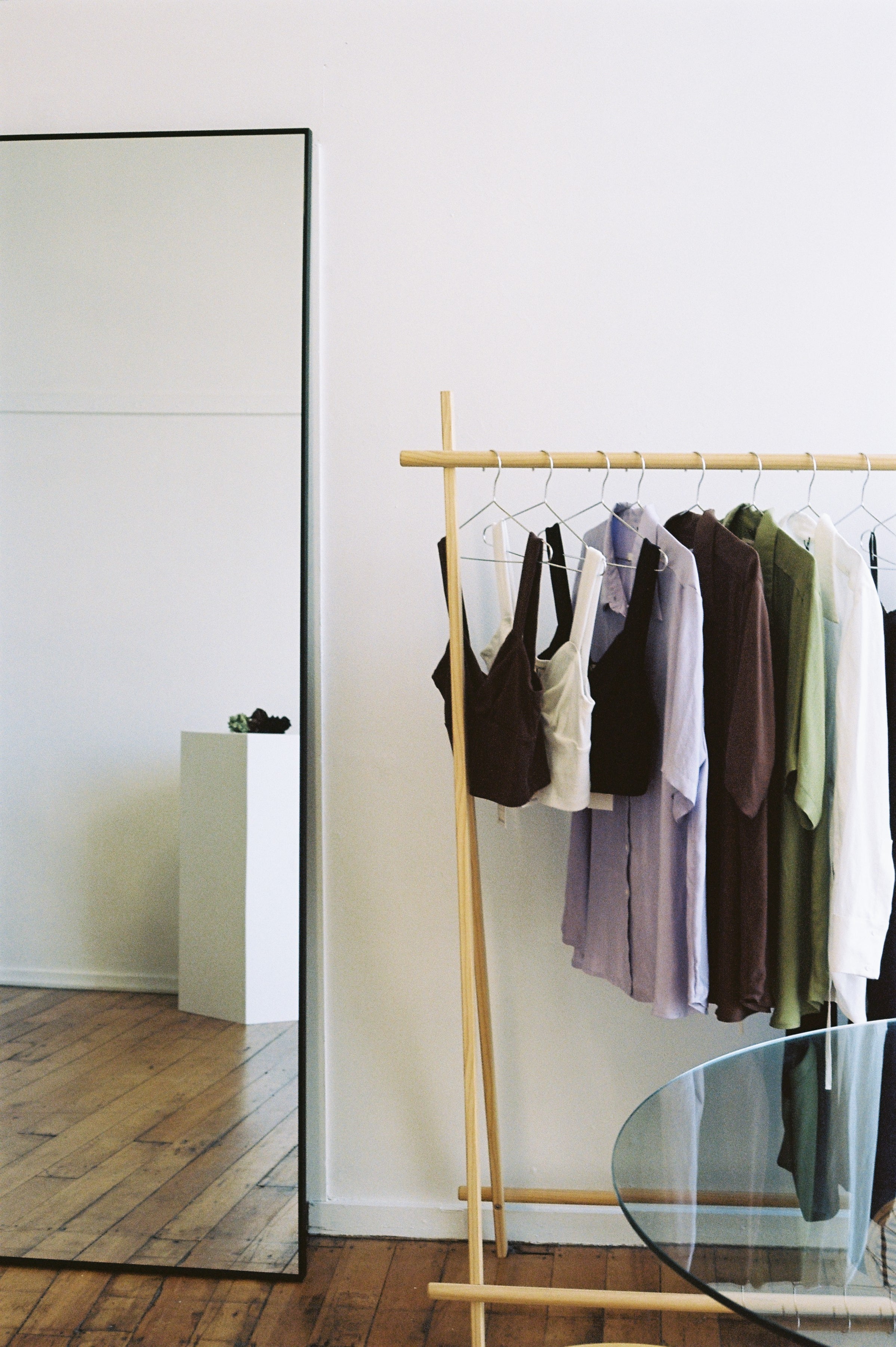 Our Materials
We only work with materials that are naturally renewable, biodegradable and have authentic sustainable characteristics.
Read More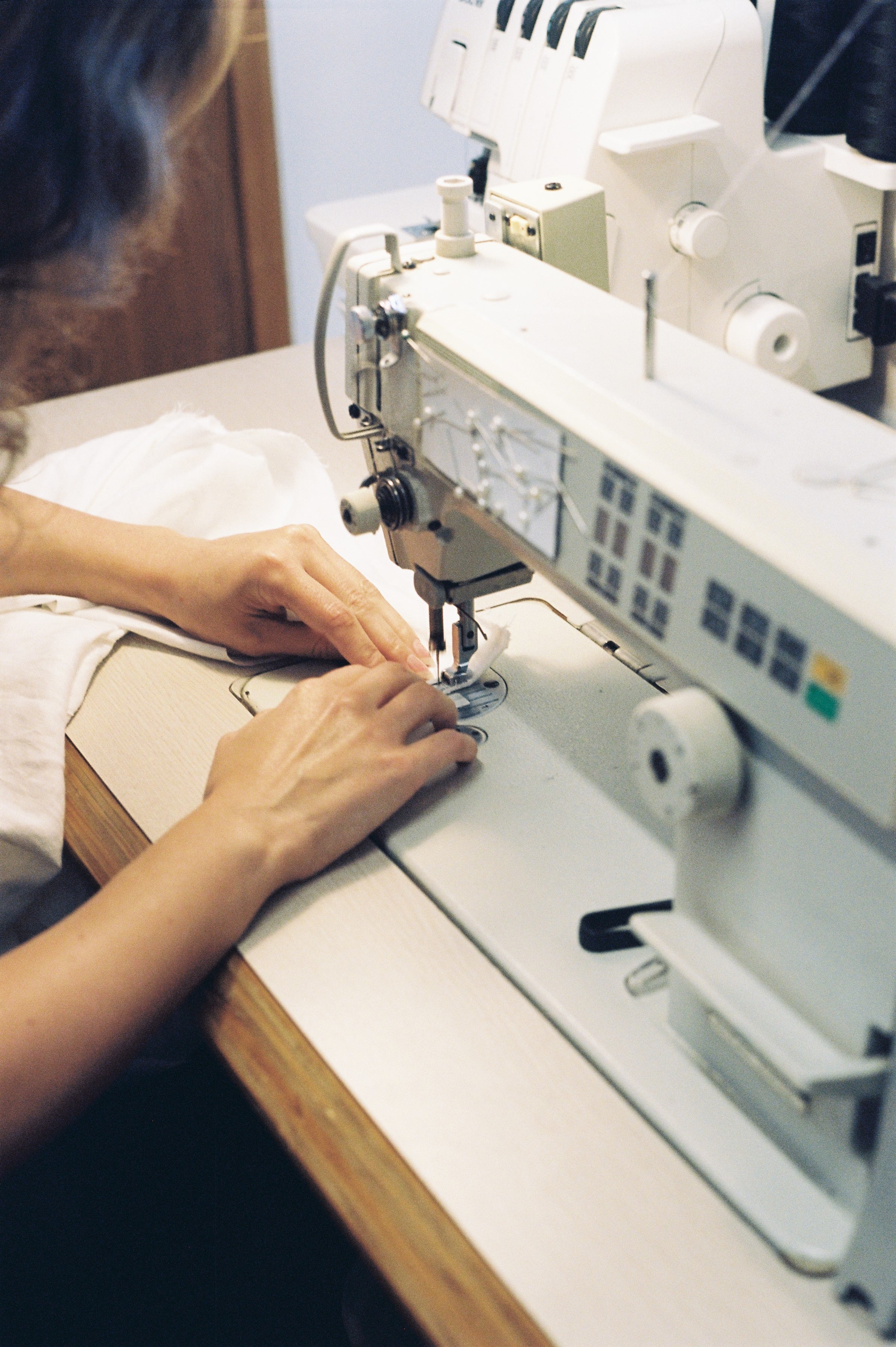 Our practices
Every component of an OVNA OVICH piece is carefully considered: design, materials, production, and processes, so that when a customer is wearing OVNA OVICH, its journey from origin to garment is an open story.
Read More