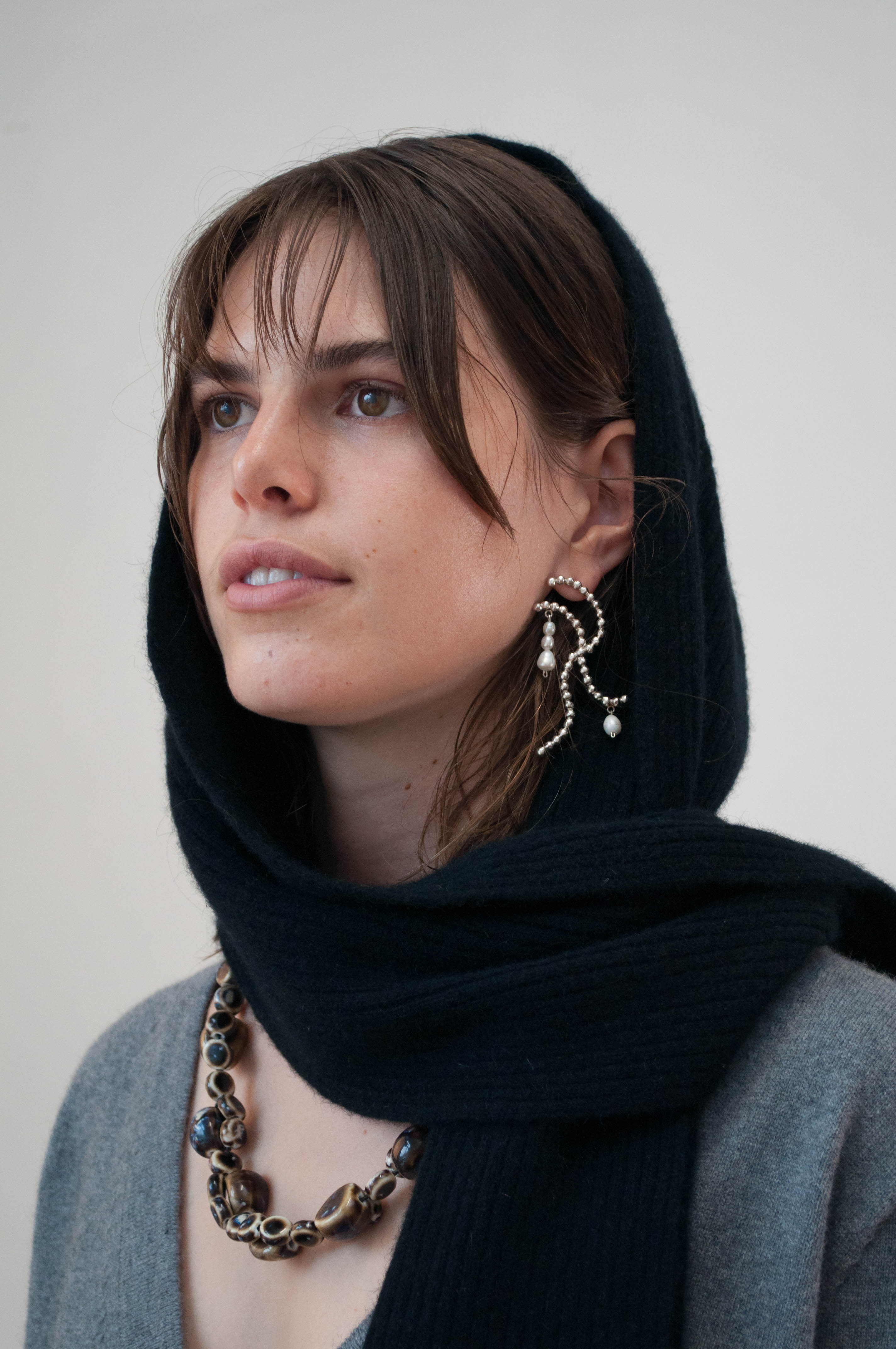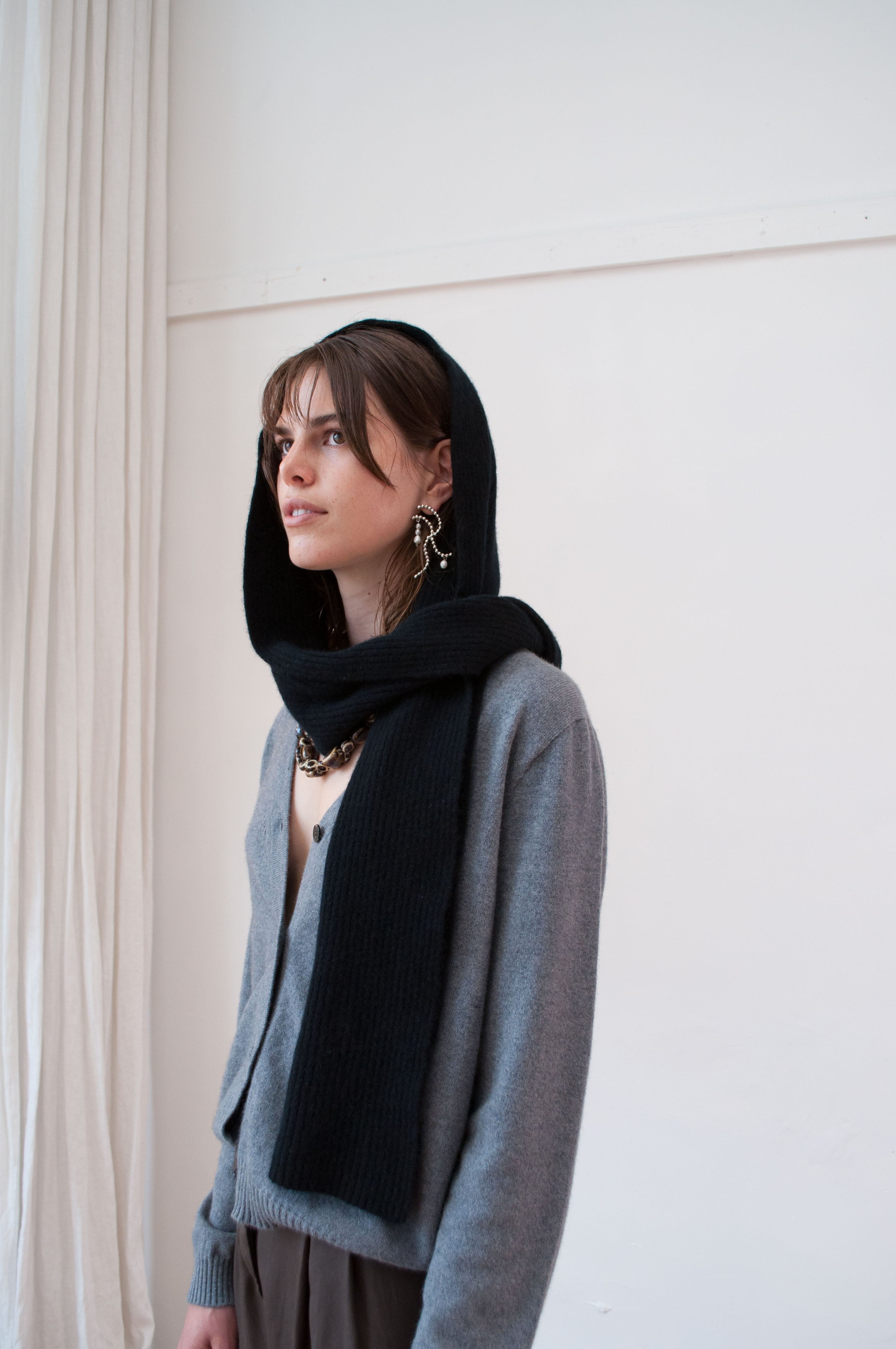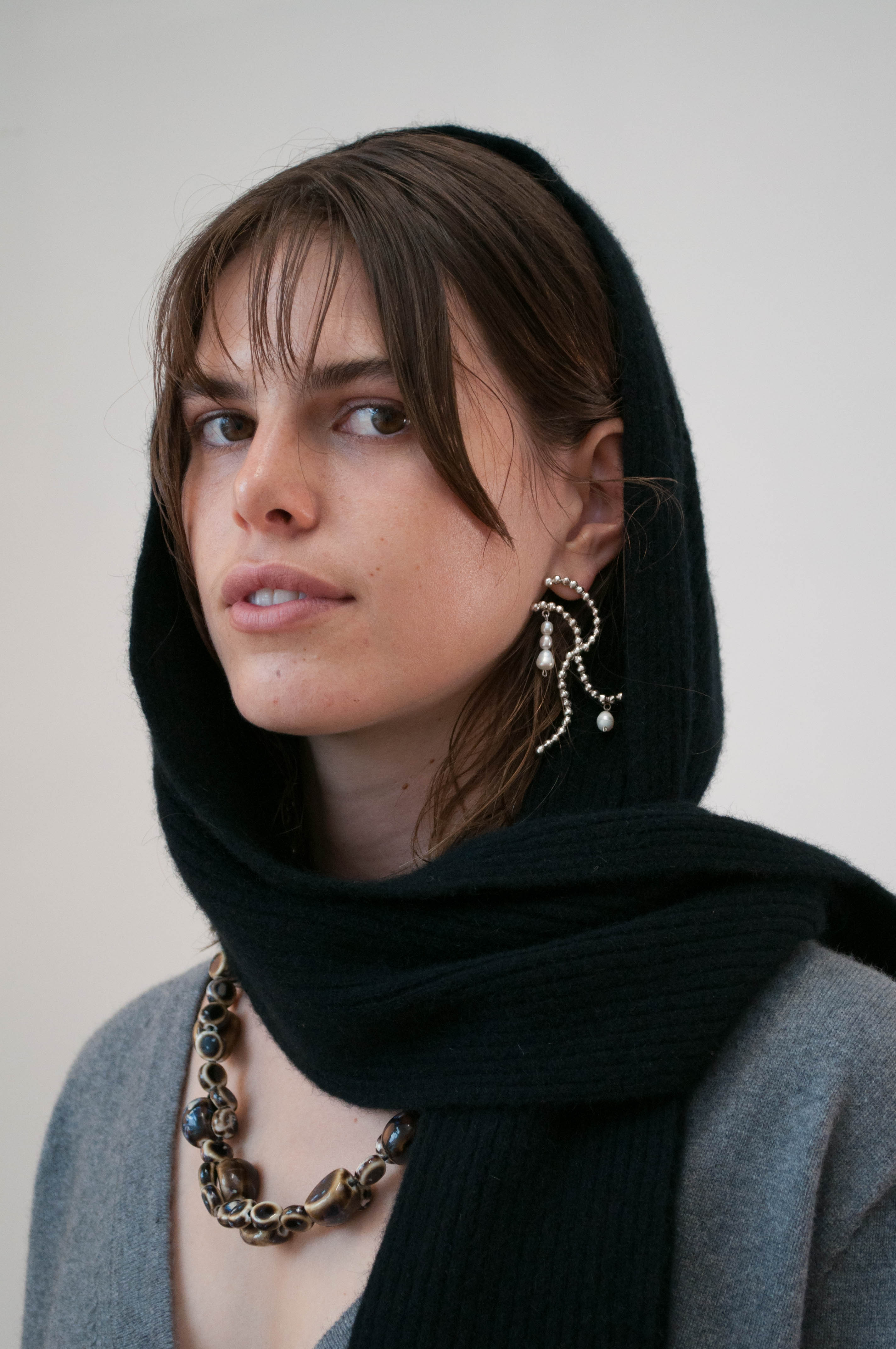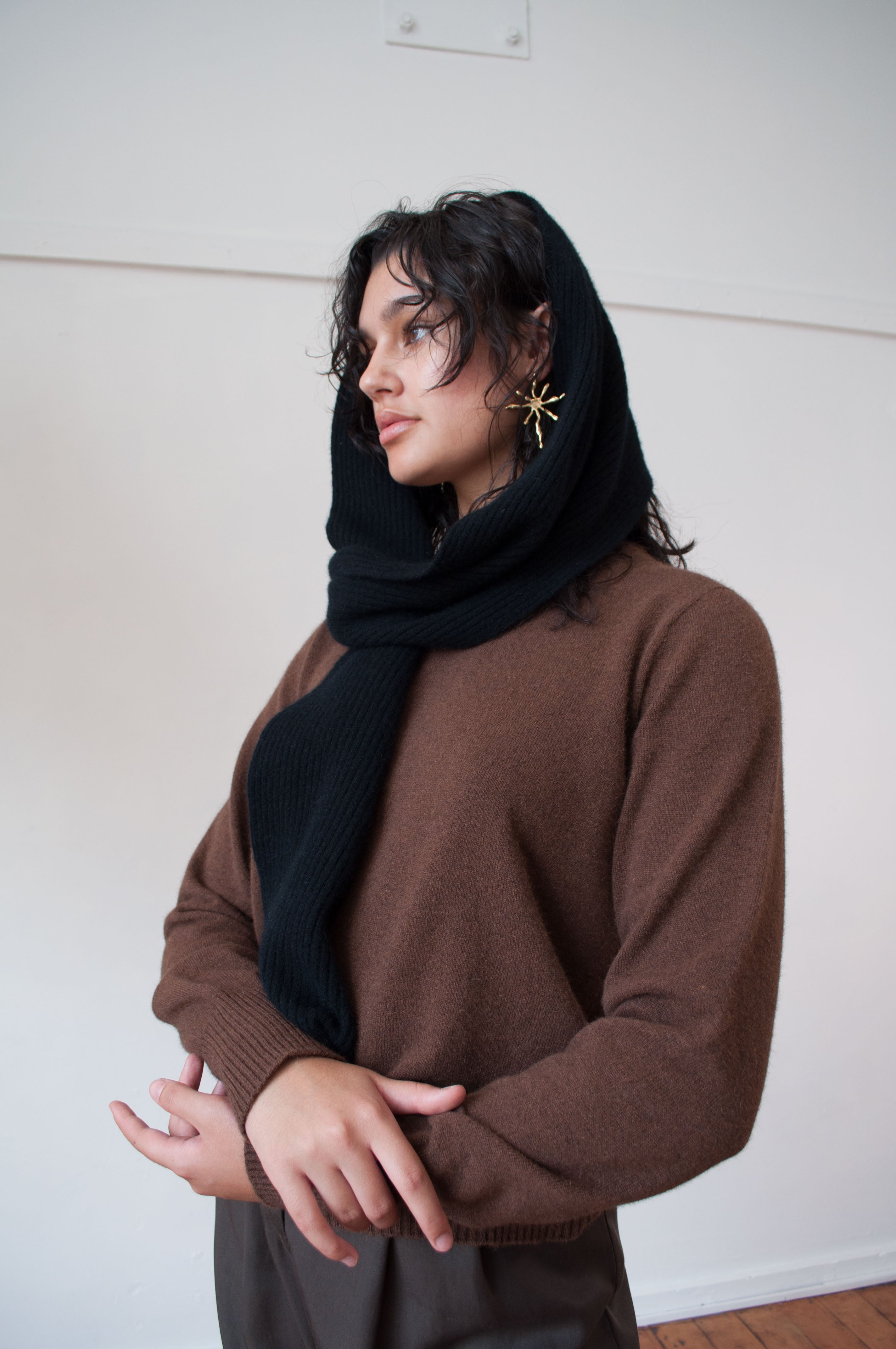 Ra Scarf
Details
The OVNA OVICH Ra Scarf is a fully fashioned, long ribbed scarf with a multitude of ways that you can cosy up in. Layer it with anything for a versatile bit of warmth. Made from a luxuriously soft, pil-resistant yarn that is incredibly light and insulating, like cashmere but warmer and more durable. Wear this timeless staple over and over again. Knitted locally with a yarn made in New Zealand.
Materials
Carefully made from 65% ZQ Certified Merino 25% NZ Possum Down 10% Silk
Production

Designed and made in Aotearoa, New Zealand

Designer - Marina Davis
Assistant - Caroline Stephen
Knitter - McDonald Textiles

Care

To help sustain the life of your piece, please follow the care instructions:

Handwash in cold water, or gentle machine wash on wool cycle. Use an eco-friendly mild detergent. Do not tumble dry or iron. Dry flat in shade. Drycleanable. Enjoy.