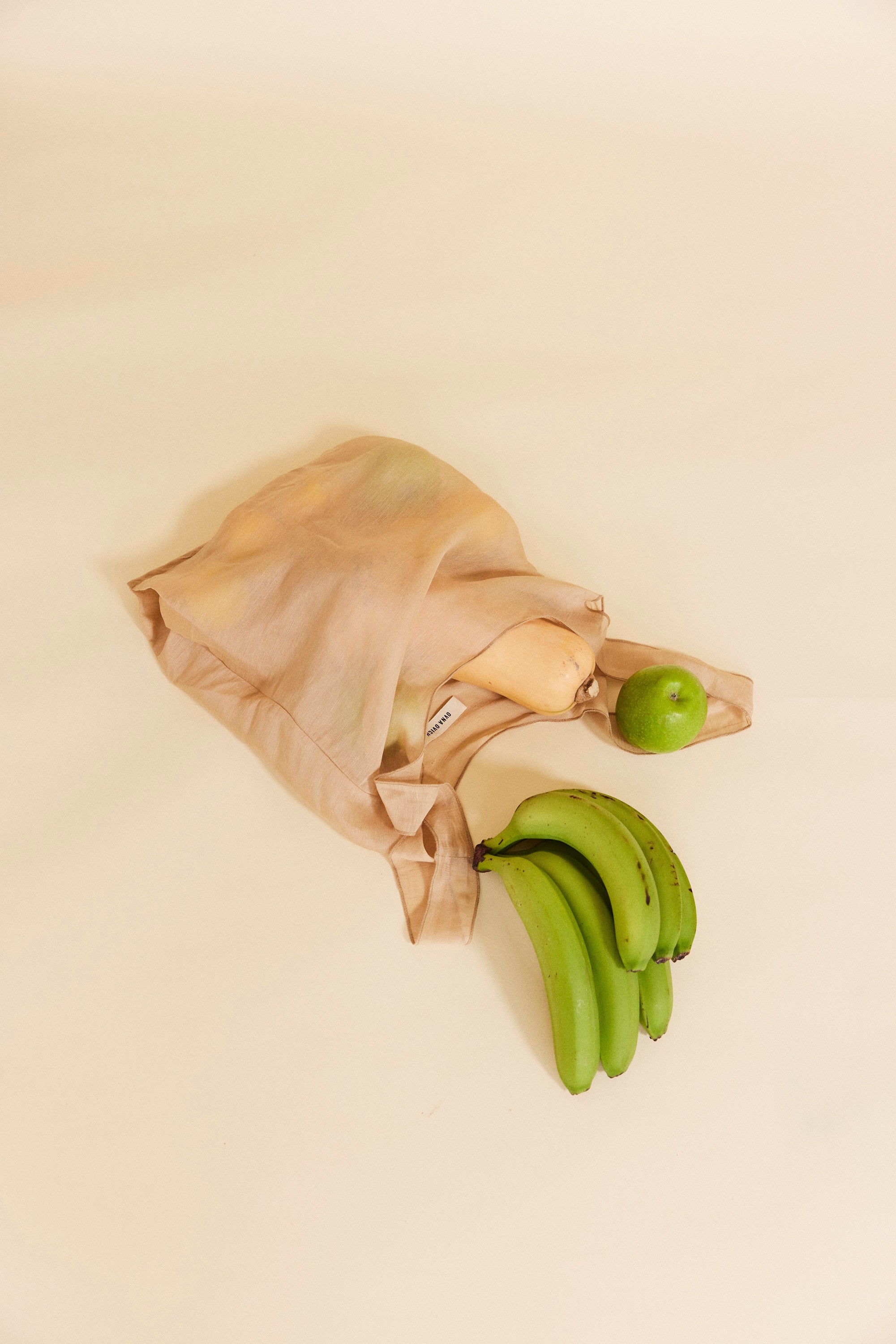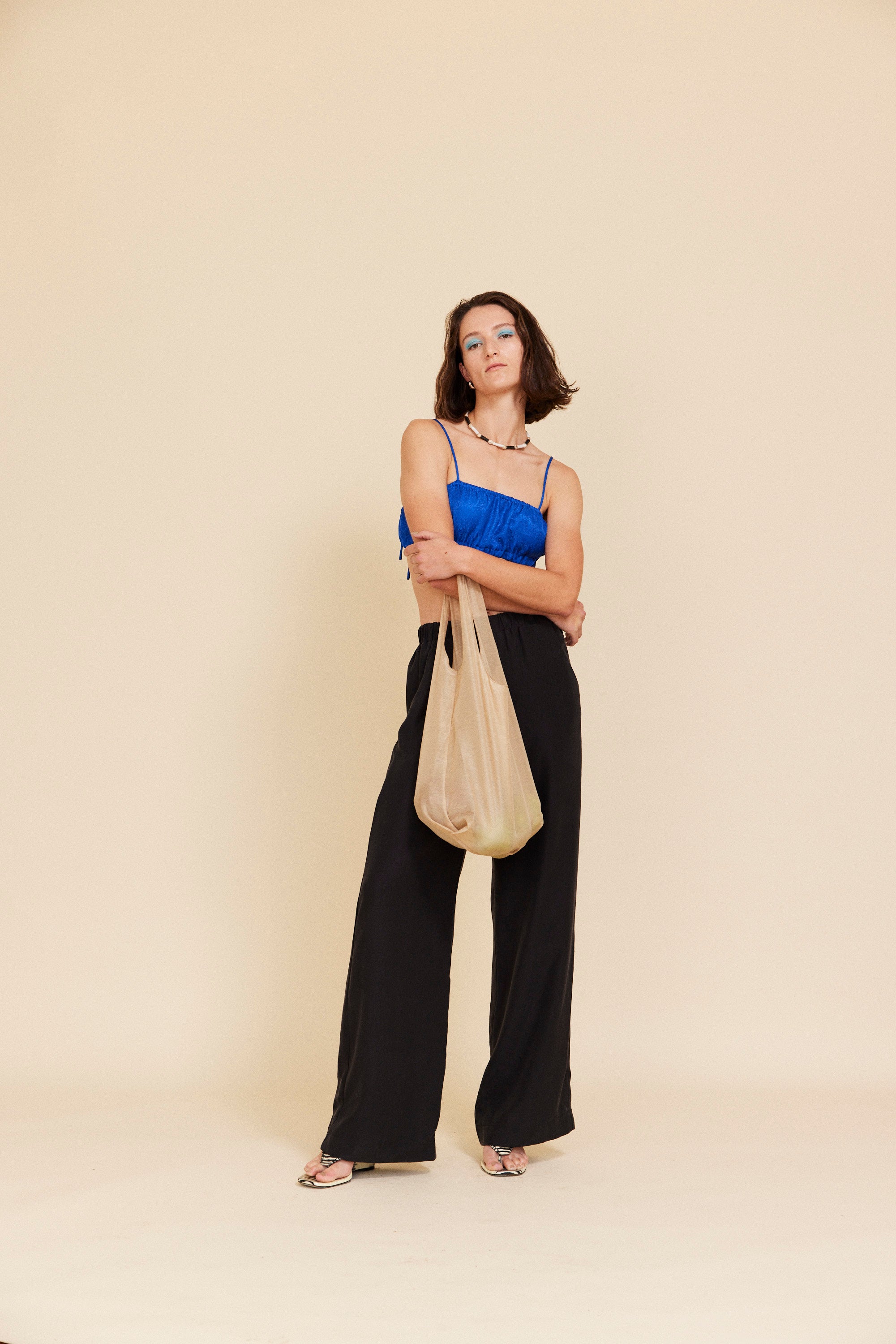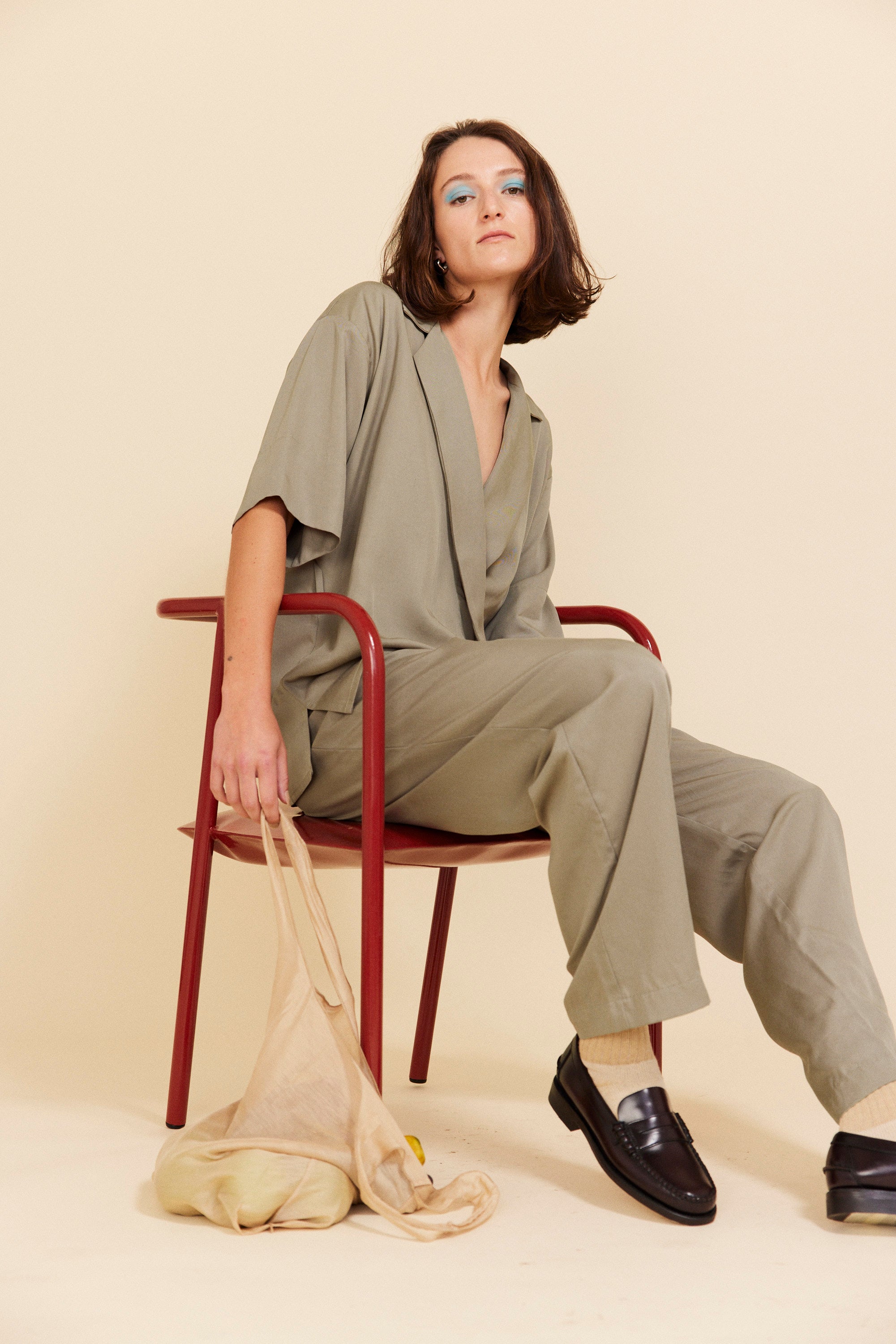 Wander Bag
Details
The OVNA OVICH Wander Bag is a sheer lightweight bag to hold your bits and pieces. Use alone or stashed in another bag as a backup for the finds you come across on your wander. 
Materials
Carefully made from 37% Mulberry Silk 63% Linen
Production

Designed and made in Aotearoa, New Zealand

Designer - Marina Davis
Assistant - Glen Prentice
Pattern Maker - Vaughan Geeson
Cutter - Jacque Shaw
Sewer - Jessica Jay

Care

To help sustain the life of your piece, please follow the care instructions:

Cold machine wash, line dry, low heat iron, do not tumble dry or bleach, drycleanable.